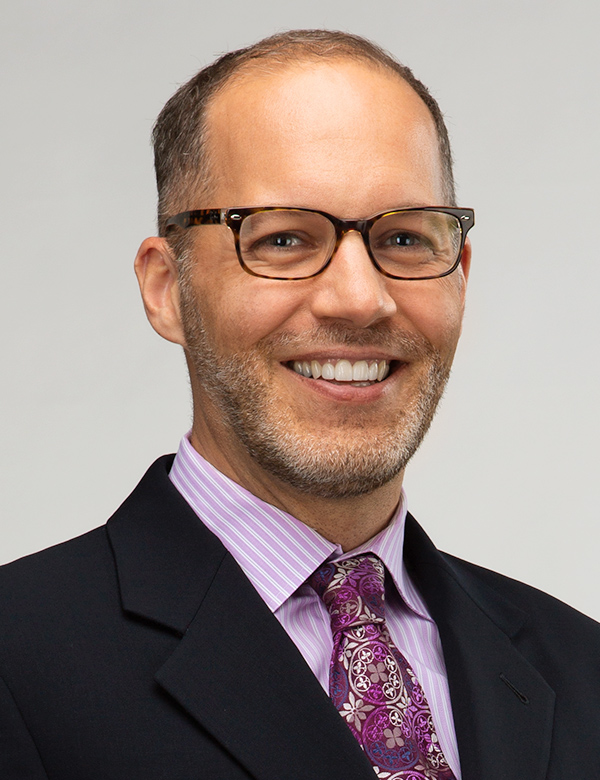 Aaron Holt
Senior Vice President and Chief Financial Officer
Aaron ensures financial health of the company for current and future generations. His responsibilities include oversight of all aspects: Financial Planning and Analysis, Corporate Accounting, Treasury, Risk Management and Information Technology.
Aaron joined Feld after a 20-year, successful global career in consumer products, including a three-year international assignment in Europe. Most recently, as the Chief Financial Officer of Campbell's Fresh, Aaron led a financial turn-around, carve-out and sale of the division, optimizing free cash flow and sale proceeds for Campbell's Soup Company. Before that, Aaron was Vice President of Finance at SC Johnson – A Family Company, where he led the Global Product Supply, Technology, RD&E and Business Services organization to significantly enhance SCJ's gross margins and working capital efficiency.
Aaron holds a Master of Business Administration from the University of Wisconsin – Madison where he remains involved as an active Corporate Finance & Investment Banking Board member. He also holds a Bachelor of Science degree in Math Education from Winona State University.