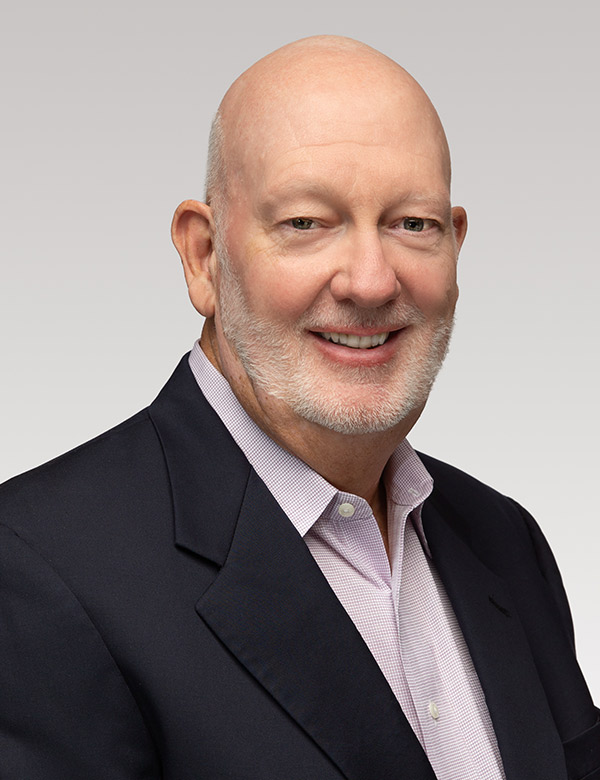 Michael Shannon
President
As President, Michael works with Chief Operating Officer Juliette Feld Grossman to optimize the company's resources in order to operate efficiently, collaboratively and profitably.
Prior to joining Feld Entertainment, Michael served as Chief Operating Officer of REDCATS USA, where he was responsible for redefining key business activities affecting consumer brands. He also acted as President of Worldwide Logistics and Administration at Toys"R"Us. He has utilized a lifetime of experience with blue-chip companies to lead Feld's executive team in increasing existing business and managing critical issues.
Michael considers himself a "world learner" and has garnered his vast professional knowledge through more than 45 years of developing successful strategies in operational productivity, technology advancements and customer experience.