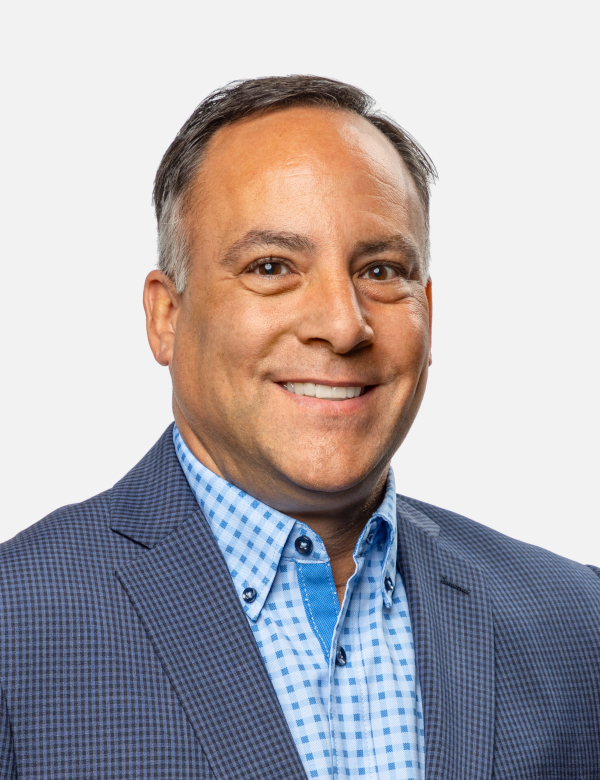 Scott Dickerson
Senior Vice President | Show Support & Show Operations
As Senior Vice President of Show Support & Show Operations, Scott manages all Feld Entertainment® production shops, including Scenic Design & Manufacturing, Costumes, Light & Sound, and Ice Floor Departments. In addition, he oversees our Corporate Safety & Compliance Department, Facility Operations and Administrative Operations.
Scott began his journey with the company in 1992 as an assistant lighting technician on the production Walt Disney's World On Ice – Double Feature. He went on to tour with multiple Disney On Ice productions, eventually working his way up from various crew positions to company manager. After touring with Disney On Ice, he worked at KeyArena at Seattle Center before returning to Feld in his current position.
Scott is a graduate of Boise State University.