Skip to main content
UPLIFTING HEARTS AND HELPING TO SAVE LIVES
We understand the importance of giving back to those in need – especially children. Our charitable contributions have funded efforts to fight childhood cancer at St. Jude Children's Research Hospital® and Intermountain Primary Children's Hospital. We've helped children's dreams come true through our support to the Make-A-Wish Foundation, the Boys & Girls Clubs of America, Head Start and the YMCA, to name just a few.
In each community that we visit, we give contributions, whether cash or in-kind, to organizations that assist underserved individuals. Over the years, we've donated millions of dollars in tickets to nonprofit youth organizations, giving thousands of children and their families the opportunity to attend our live performances. We also bring performers to local hospitals, schools and libraries to help put smiles on the faces of children who don't have the means to attend a performance. Additionally, we help fund educational programs for students pursuing careers in the performing arts.
Feld Entertainment encourages our employees to take part in local charity events, such as the annual Making Strides Against Breast Cancer walk. We also offer each full-time employee the opportunity to volunteer at a local accredited charity for up to four hours per month during their scheduled work time. It's yet another way we give back to our local community.
Organizations We're Honored to Support Include:

Make-A-Wish Foundation

Head Start

Boys & Girls Club of America

Juvenile Diabetes Research Foundation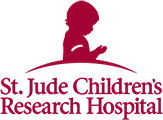 St. Jude Children's Research Hospitals

The Special Olympics

The American Red Cross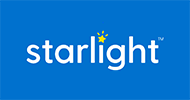 Starlight Starbright Foundation

Toys for Tots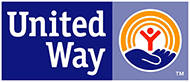 United Way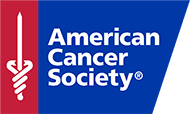 American Cancer Society