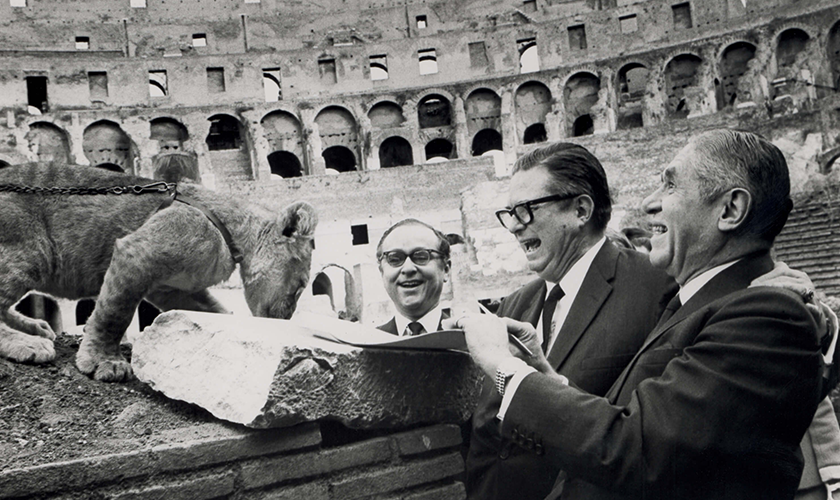 1967
Irvin Feld acquires Ringling Bros. and Barnum & Bailey on November 11, 1967, in a ceremony held at the Colosseum in Rome, setting the stage for Feld Entertainment to become its own company.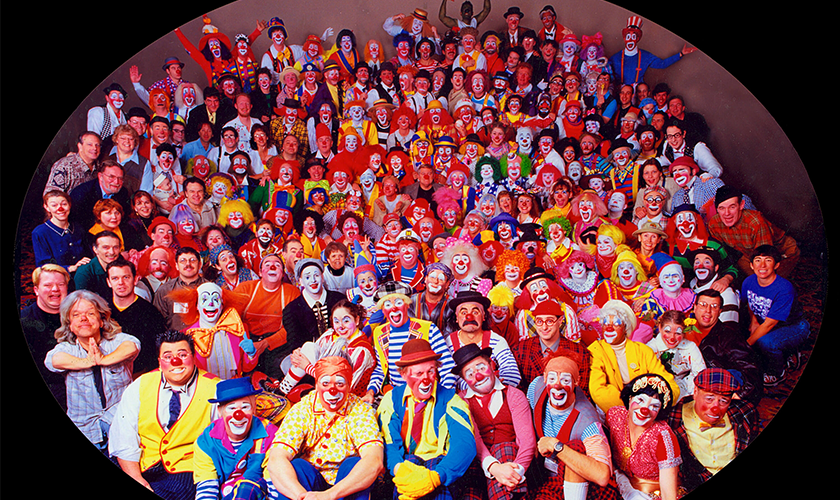 1968
Ringling Bros. and Barnum & Bailey Clown College® is created to preserve the ancient and honorable art of clowning.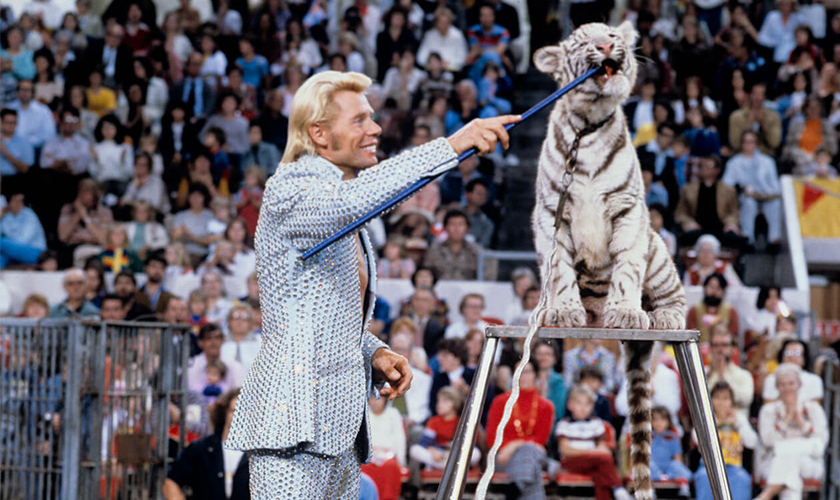 1969
Second Ringling Bros. and Barnum & Bailey touring show is created featuring Gunther Gebel-Williams.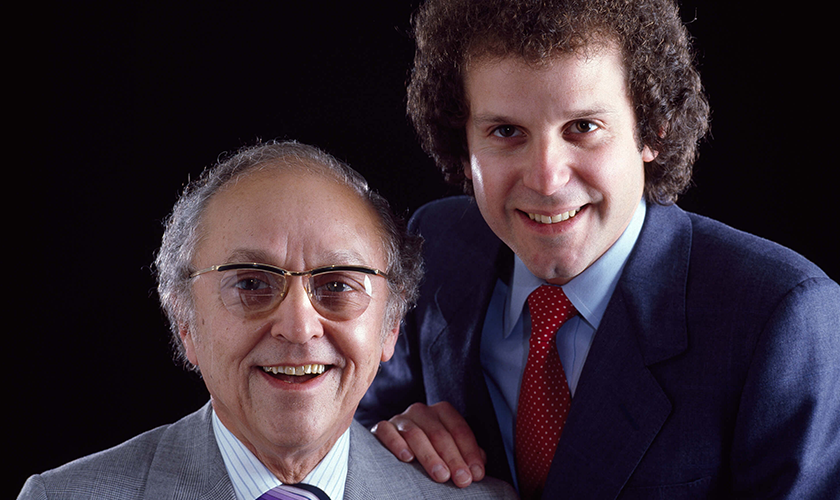 1970
Irvin's son, Kenneth, joins The Greatest Show On Earth®, and learns the craft of circus productions from his father.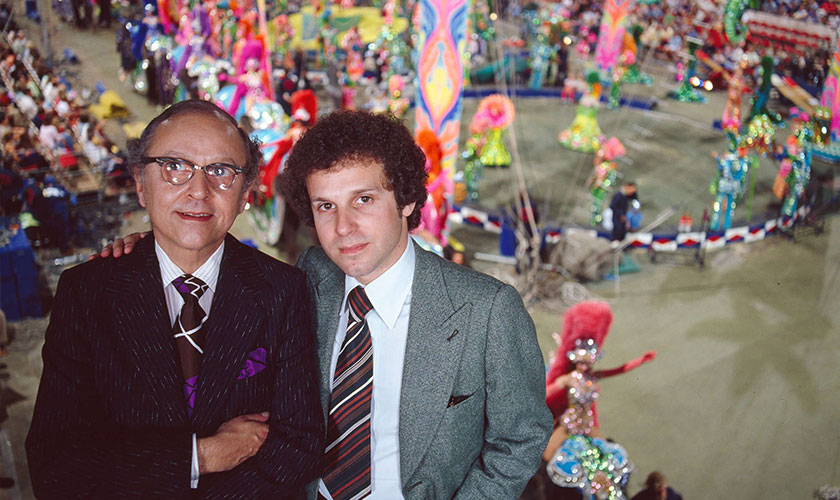 1973
Irvin Feld and Kenneth Feld become the first father-son producers of The Greatest Show On Earth.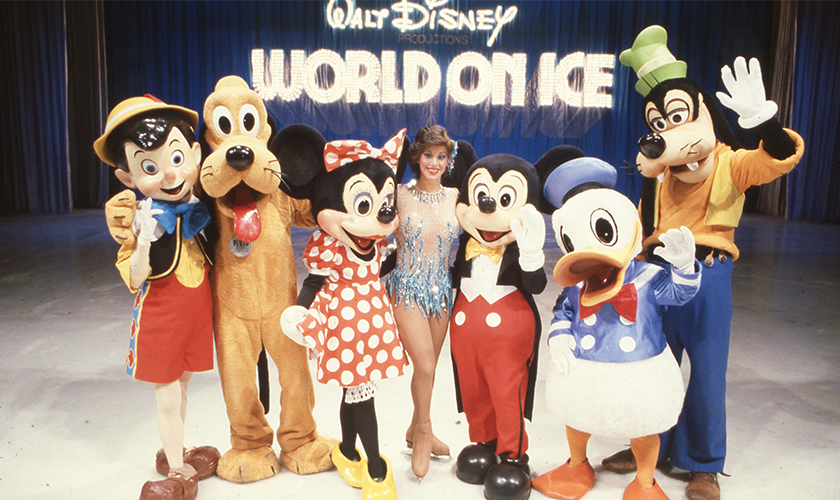 1981
Kenneth Feld creates Walt Disney's World on Ice. Feld Entertainment acquires the license to produce and present Disney-themed ice shows. The name is changed to Disney On Ice in 1998.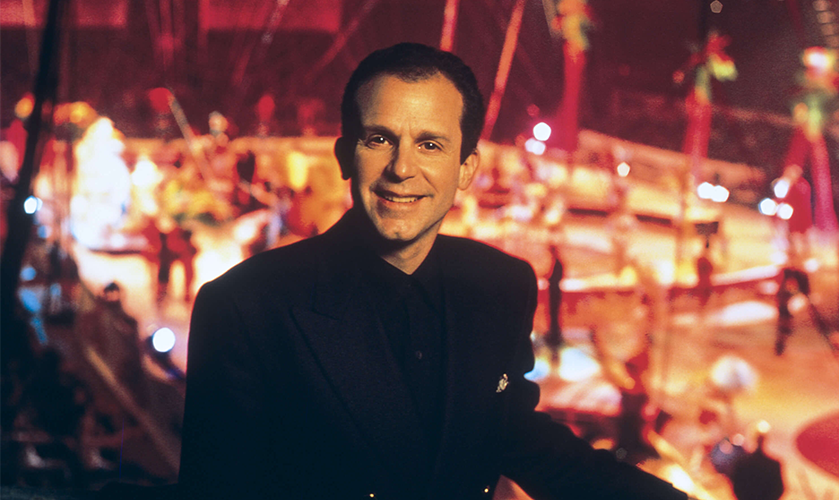 1985
Kenneth Feld becomes the sole producer of Ringling Bros. and Barnum & Bailey following the passing of Irvin Feld in 1984.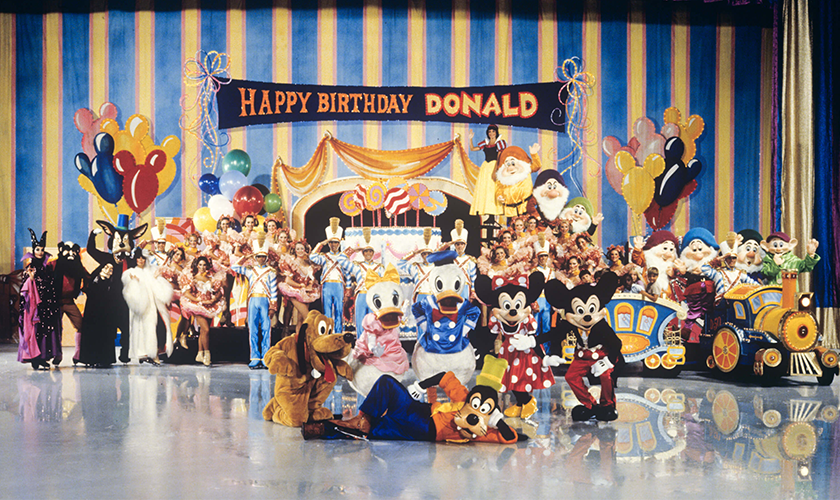 1986
First international tour of Walt Disney's World on Ice premieres in Japan, making Feld Entertainment a global company.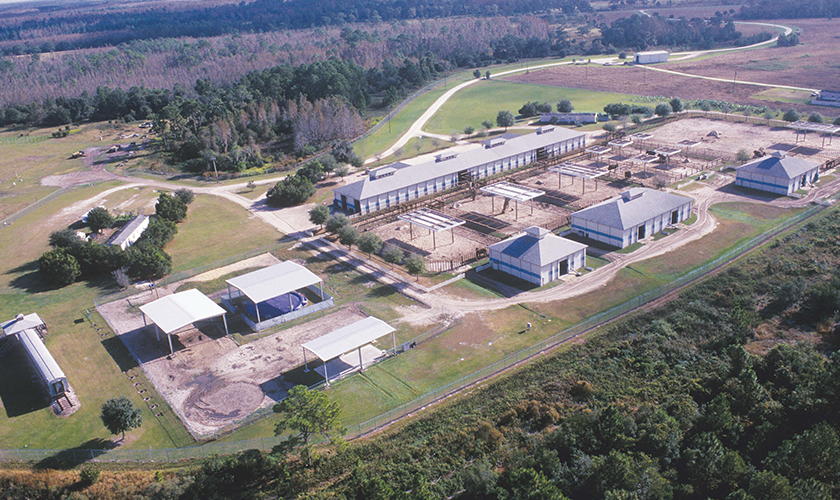 1995
Ringling Bros. and Barnum & Bailey Center for Elephant Conservation® is established to care for and support the reproduction and research of the endangered Asian elephant.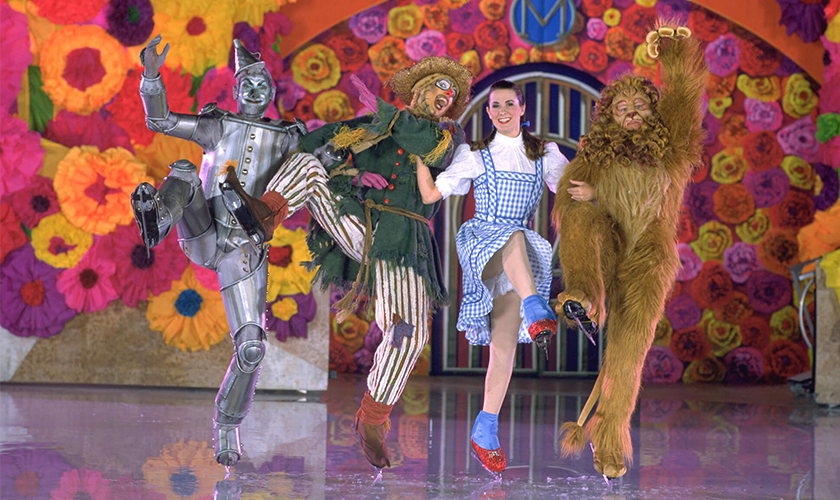 1995
Following the success of Disney On Ice, Feld Entertainment ventures into the creation and marketing of the ice classic The Wizard of Oz On Ice, followed by Starlight Express, Anastasia On Ice and Grease On Ice.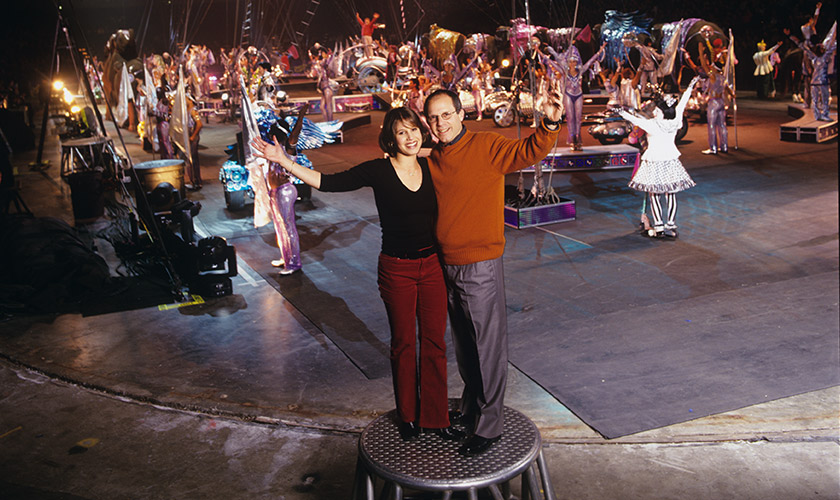 2001
Nicole Feld joins the company as Assistant Producer, bringing a third generation into the family business and immersing herself in every aspect of the business from creative and production to sales, marketing and talent scouting. Nicole now serves as Executive VP and is a key player in developing innovative experiences for all properties including Disney On Ice.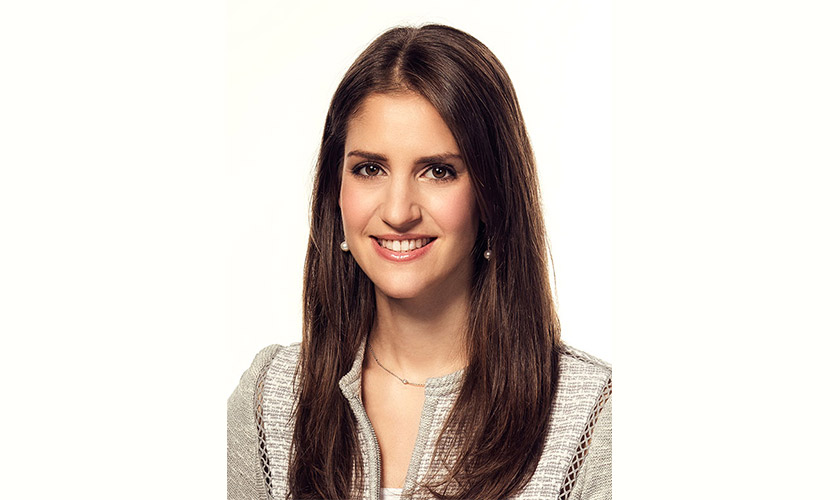 2003
Alana Feld, also a third generation Feld, joins the company and begins marketing Disney On Ice and Ringling Bros. and Barnum and Bailey shows in New York City. Moving to Europe soon after, she directs the international marketing for Disney On Ice and Disney Live! throughout the region. She now serves as Executive VP and oversees family governance.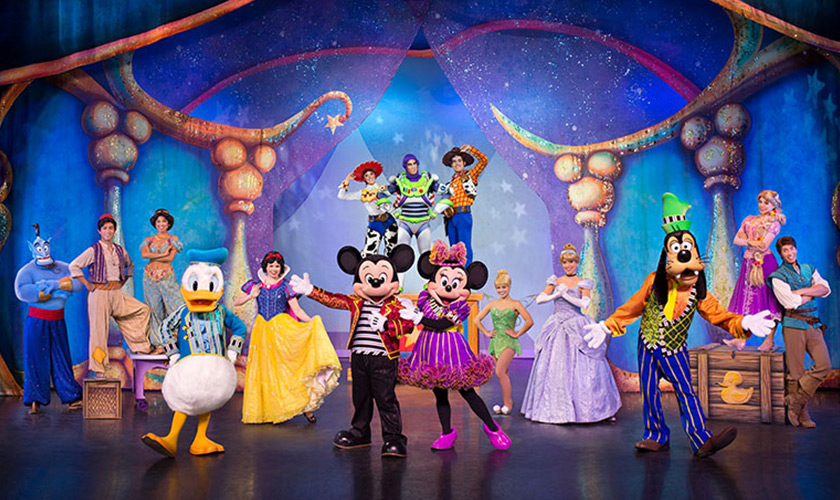 2004
Disney Live! is created in collaboration with Disney to bring beloved characters to the stage in original storylines and intimate show settings, introducing our youngest fans to live entertainment.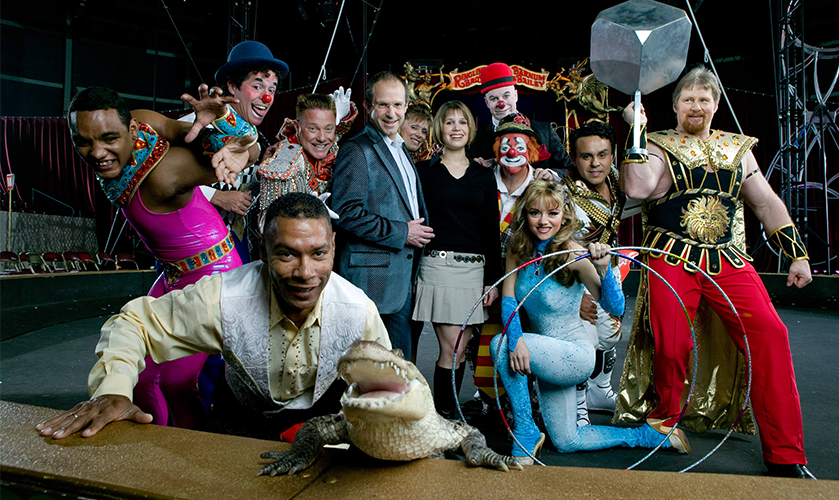 2004
Kenneth Feld introduces a third touring circus unit. Kenneth Feld and Nicole Feld become the first father-daughter producers of The Greatest Show On Earth.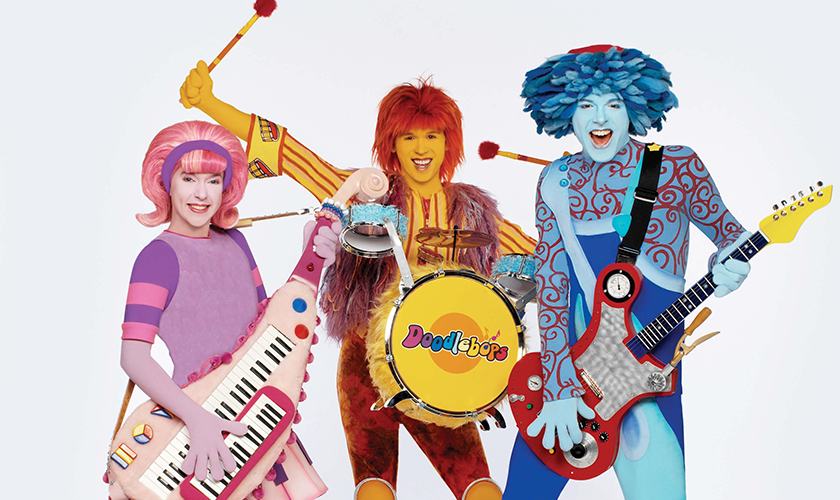 2006
Feld launches the US tour of Doodlebops Live!, a rocking musical trio which attracts a legion of pint-sized fans throughout the country.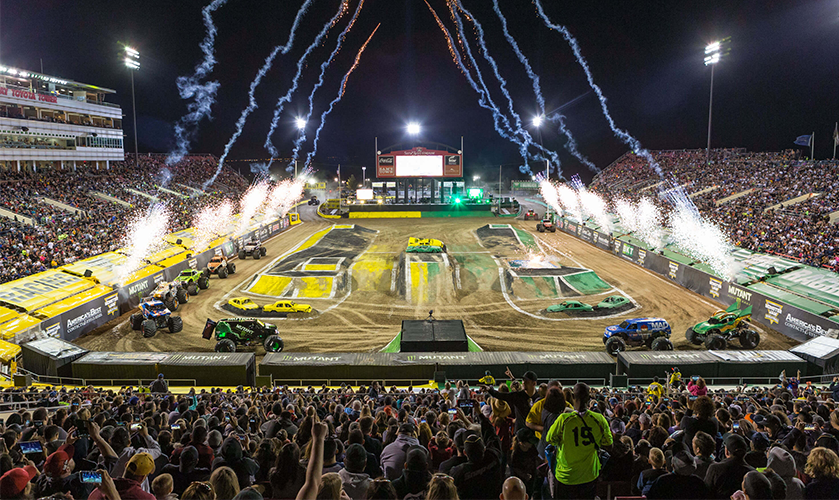 2008
Feld Entertainment acquires Monster Jam®, Supercross and Arenacross, creating Feld Motor Sports®.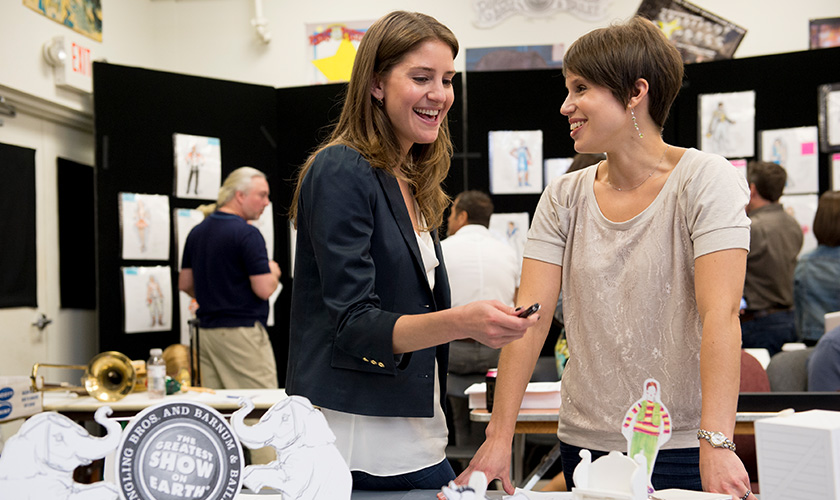 2009
Alana Feld and Nicole Feld collaborate to produce the 140th Edition of Ringling Bros., marking the first time a sister team produces The Greatest Show On Earth.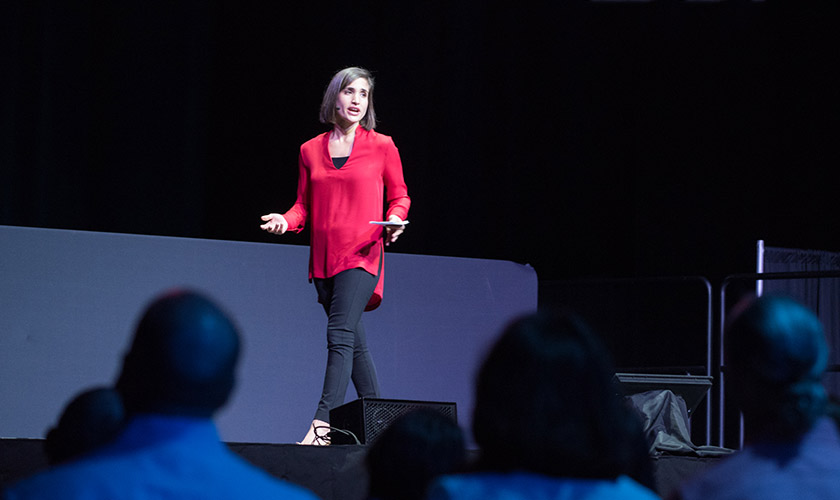 2010
Juliette Feld Grossman, a third generation Feld, joins the company as Director of Strategic Planning. In 2016, she becomes Chief Operating Officer, developing and guiding the long-term, strategic vision for Feld Entertainment and all new business opportunities.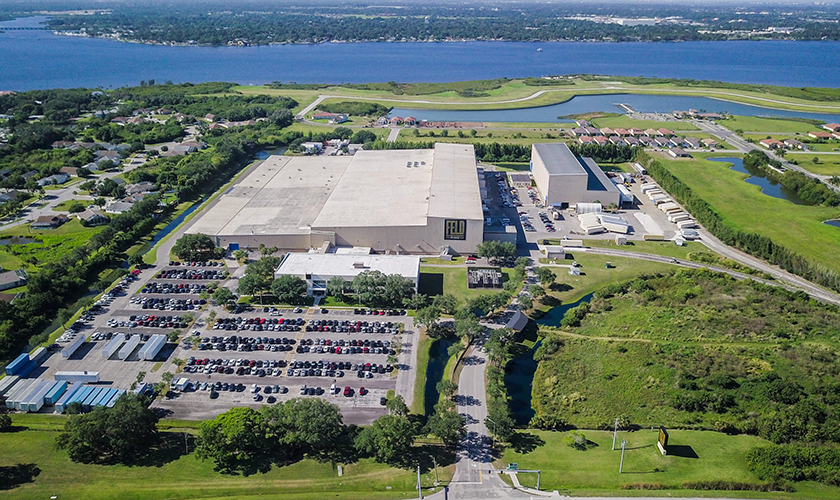 2013
Feld Entertainment Studios opens its doors at the global headquarters of Feld Entertainment, located on Florida's Gulf Coast. This 600,000-square-foot facility is the most innovative of its kind in the world.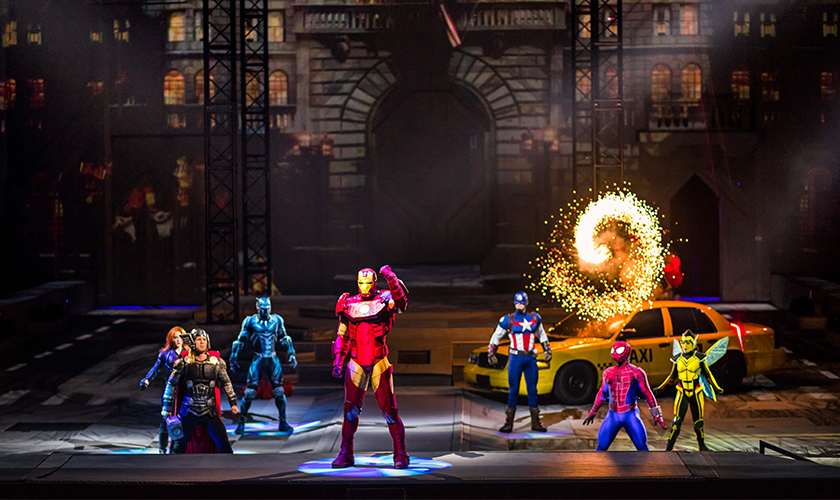 2014
Feld Entertainment develops and produces Marvel Universe LIVE!, where superheroes and menacing villains clash in an explosive, stunt-filled arena spectacular with cutting-edge special effects, pyrotechnics, daring aerial displays, martial arts, motorcycles and more live action to thrill audiences.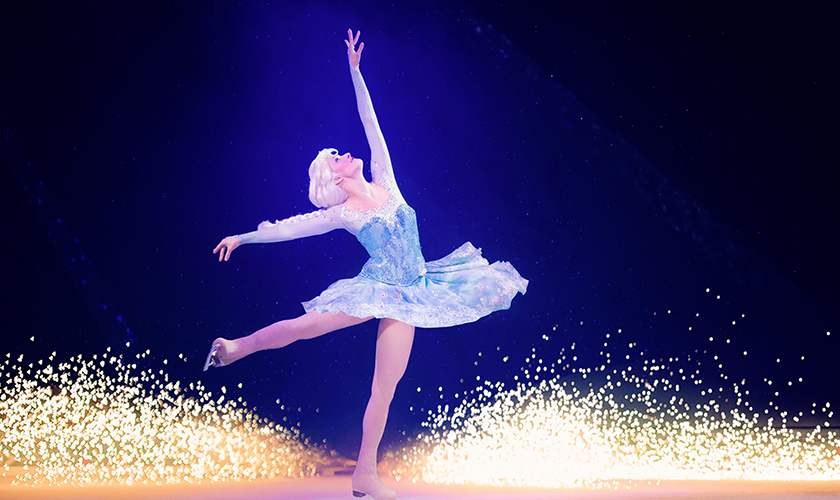 2015
The 34th Disney On Ice spectacular brings the Academy Award®-winning and number one animated feature film of all time, Disney's Frozen, to life in Disney On Ice presents Frozen.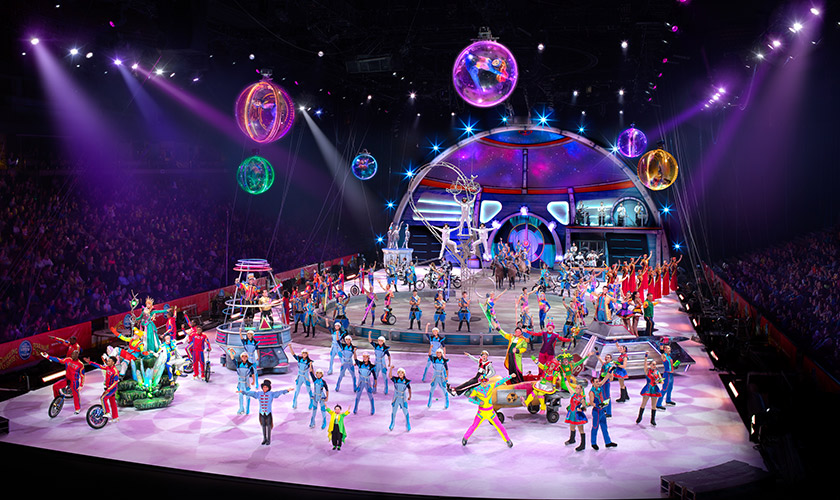 2016
Alana Feld produces Ringling Bros. and Barnum & Bailey Presents Out Of This World®, the 146th edition of The Greatest Show On Earth. This production seamlessly transitions from floor to air to ice, a feat never before accomplished.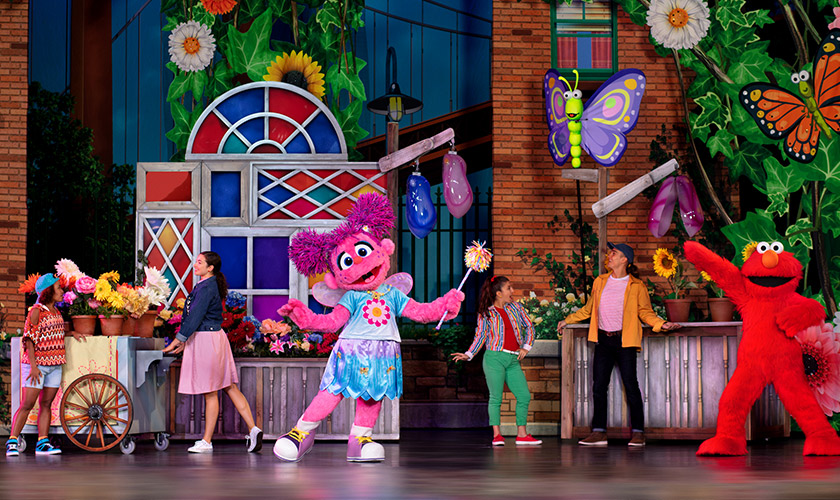 2017
Feld Entertainment partners with Sesame Workshop to bring the beloved characters from one of the most famous streets in the world to neighborhoods around the world in Sesame Street Live!.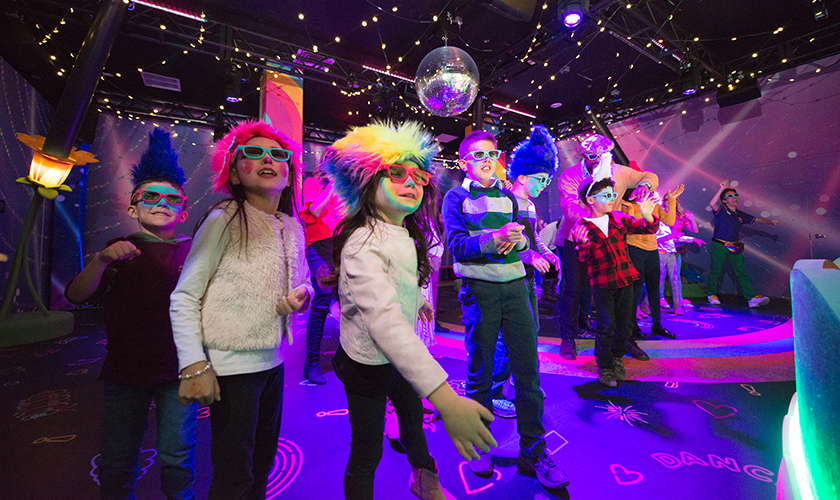 2018
Feld Entertainment partners with NBC Universal to launch DreamWorks Trolls The Experience, a one-of-a-kind, fantastical adventure that brings to life the colorful and musical world of DreamWorks Trolls in the heart of New York City.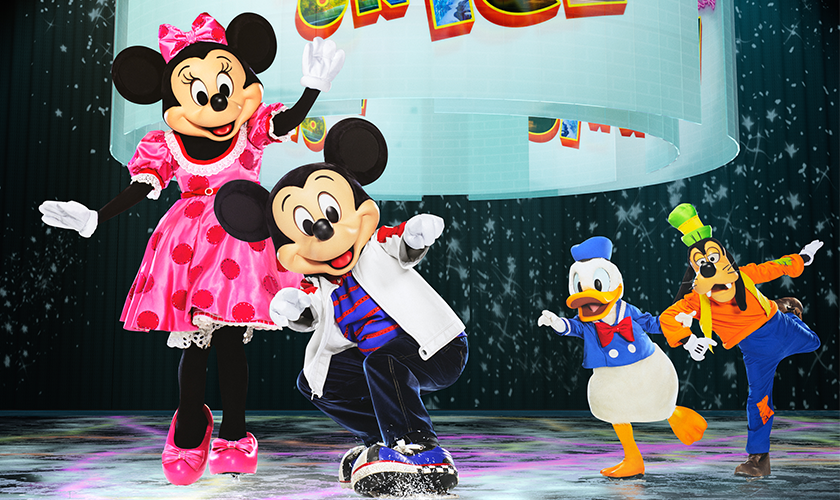 2019
Disney On Ice presents Road Trip Adventures hits the road as the most participatory and innovative production in ice show history, where families go on an immersive road trip with Disney characters and enjoy a multi-generational experience.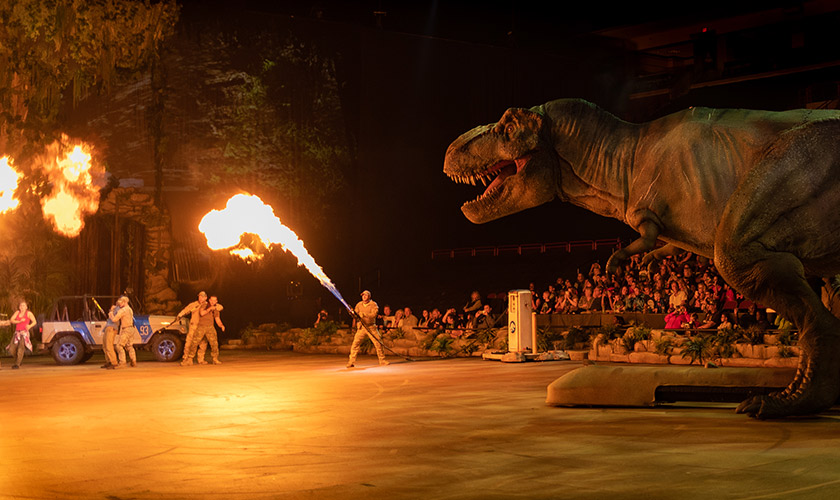 2019
Feld Entertainment partners with NBCUniversal to launch Jurassic World Live Tour, an exhilarating and unpredictable live family entertainment experience that brings the wonder and thrills of Jurassic World to generations of fans in their hometown arenas.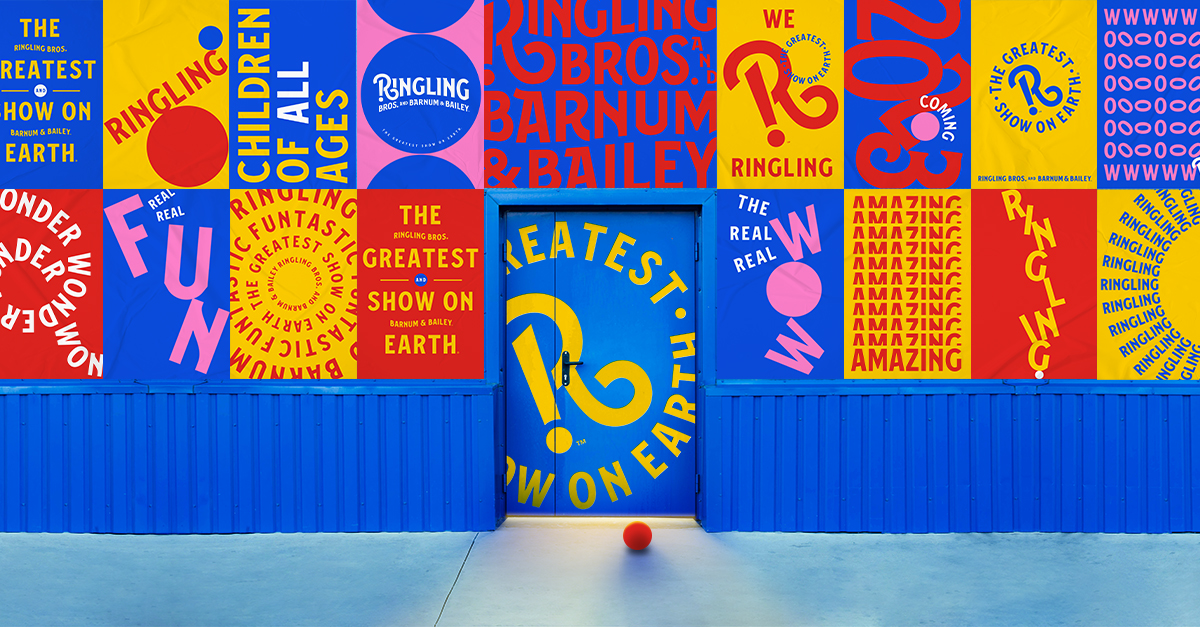 2022
Feld Entertainment announces the long-awaited return of Ringling Bros. and Barnum & Bailey. The American icon emerges as a dynamic, multi-platform entertainment franchise, providing families the opportunity to connect in fun, engaging ways. The live production of The Greatest Show On Earth® will debut fall 2023.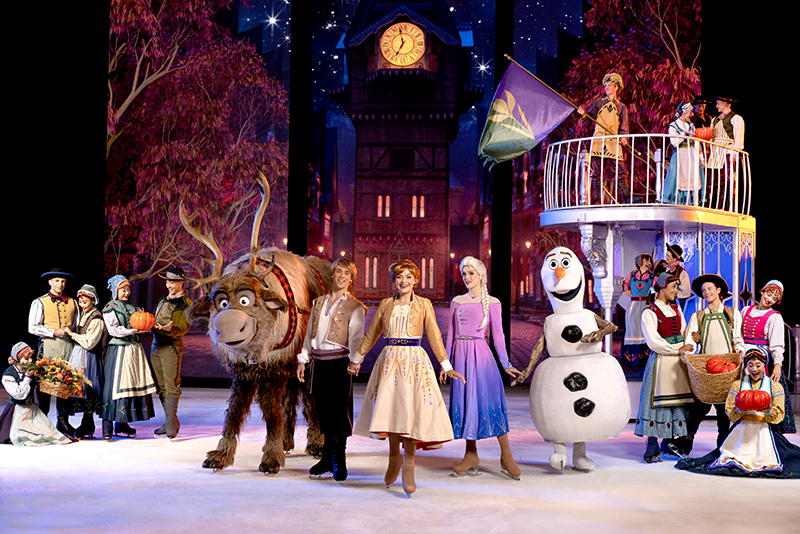 2023
Chart a course through the night sky to Disney On Ice presents Magic in the Stars where every story begins with a wish! This all-new production brings the brightest Disney stars to life through cutting-edge figure skating, high-flying acrobatics, unexpected stunts, innovative lighting, thrilling special effects, eye-catching costumes, and stunning set designs.
The celebration includes the most Disney characters in one show and the on-ice debut of Raya from Raya and the Last Dragon and Elsa and Anna from Frozen 2!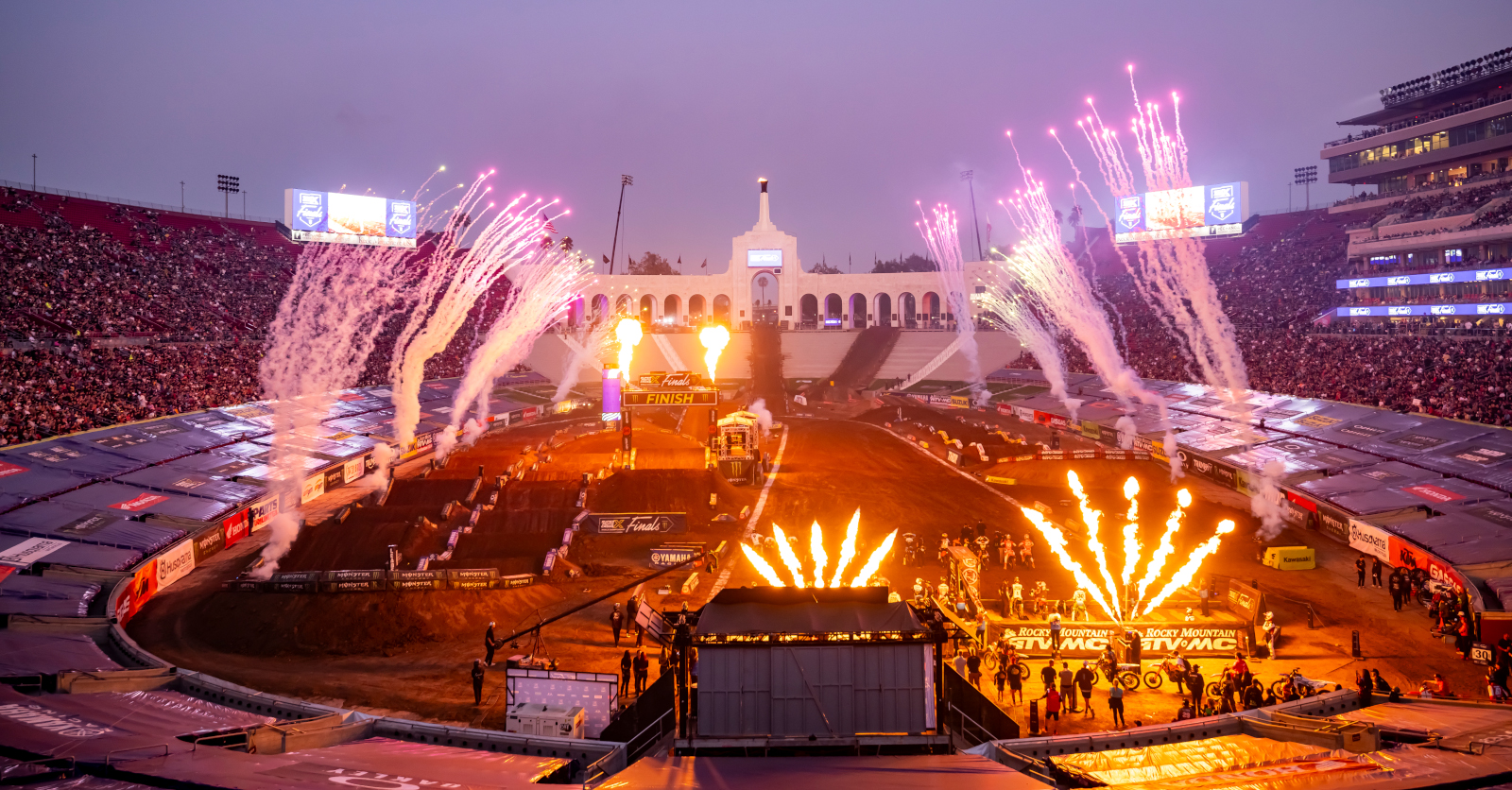 2023
After announcing the formation of the new league in 2022, the exciting racing inside the Los Angeles Memorial Coliseum concluded the inaugural SuperMotocross World Championship!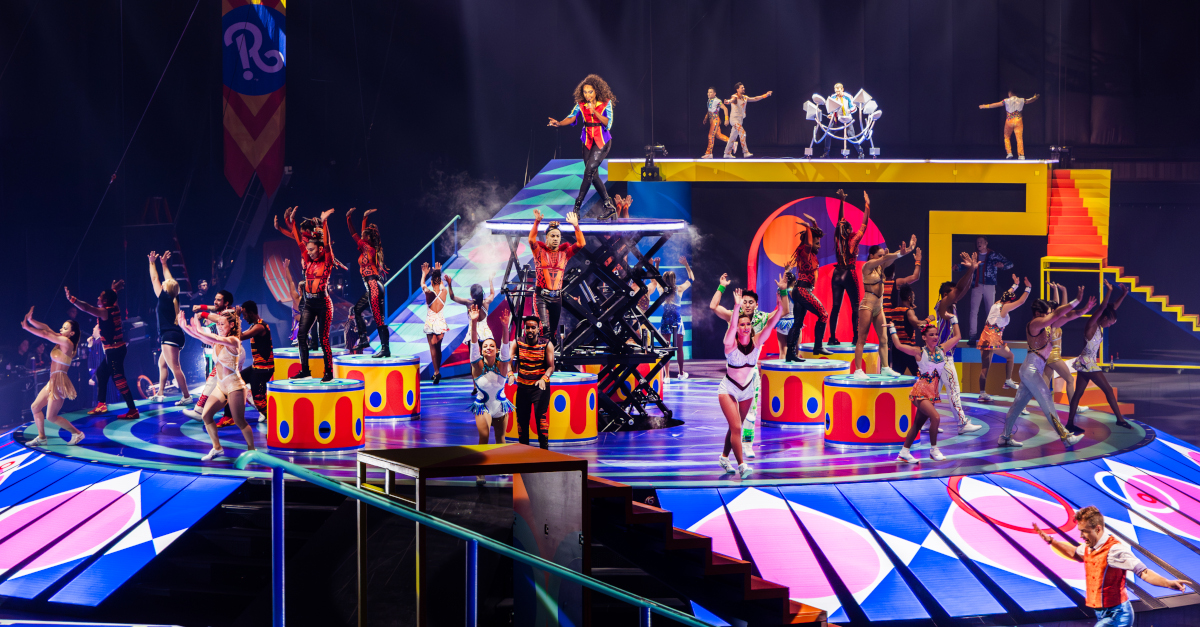 2023
Get ready for The Greatest Show On Earth! The reimagined Ringling Bros. and Barnum & Bailey® invites Children Of All Ages to a spectacle of superhuman feats and thrills. Feel part of the show with an immersive, 360-degree environment and new technology that creates real connections between you and unforgettable performers from all over the world. Ignite family fun at The Greatest Show On Earth when the new Ringling™ visits a town near you!