Skip to main content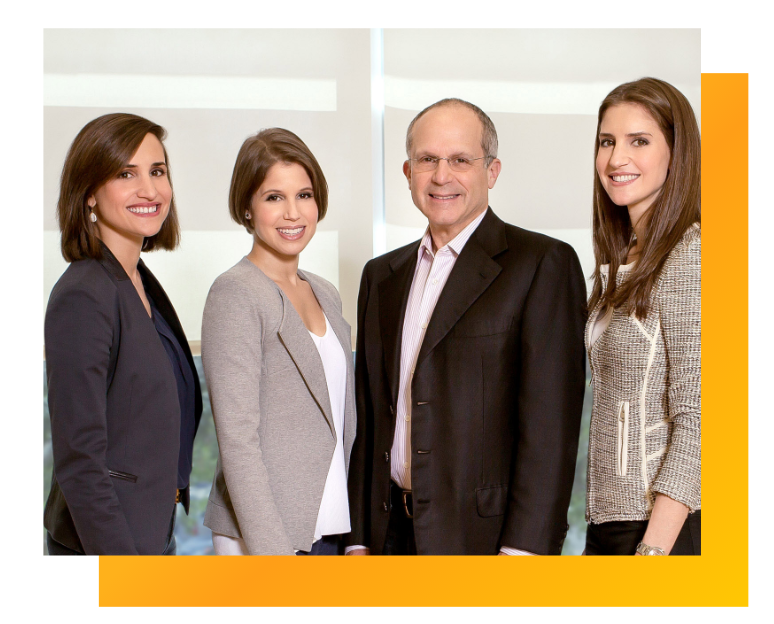 View History
When Irvin Feld acquired the Ringling Bros. and Barnum & Bailey® circus in 1967, he didn't realize that he'd be launching an entertainment empire that would thrive for the next five decades. Now Feld Entertainment® continues its phenomenal success and acclaim under the direction of Irvin's son, Kenneth, and Kenneth's daughters, Nicole, Alana and Juliette. They take pride in carrying on the family legacy, investing passion, innovation and meticulous attention to detail to bring spectacular live entertainment to audiences across the globe.
Exciting new doors continue to open for Feld Entertainment as the company evolves and prospers. Perhaps most important to its ongoing success is the hands-on approach that began for the Feld daughters as children and continues as they raise their children. As Juliette explains, "It was after becoming a parent that I really started to connect with our audience; intimately understanding first-hand the special moments families have and memories that are made when they experience live entertainment together. I know it was the same for my grandfather, my father, and now my sisters as well. What sets Feld Entertainment apart is our ability to innately understand what drives our demographic."
The Feld family's passion has always been about bringing joy to families. It's a passion that has become a thriving family business and a treasured tradition for millions of families around the world.

OUR SUCCESS IS MEASURED IN
APPLAUSE
We see opportunity in achieving the impossible. With expertise in every aspect of entertainment, innovative ideas and an unwavering passion to exceed expectations, we rise to every challenge. The happy result is more amazing moments, meaningful connections and cherished memories for our fans around the world.