Back In Action: Q's With Kenneth Feld, Feld Entertainment Chairman & CEO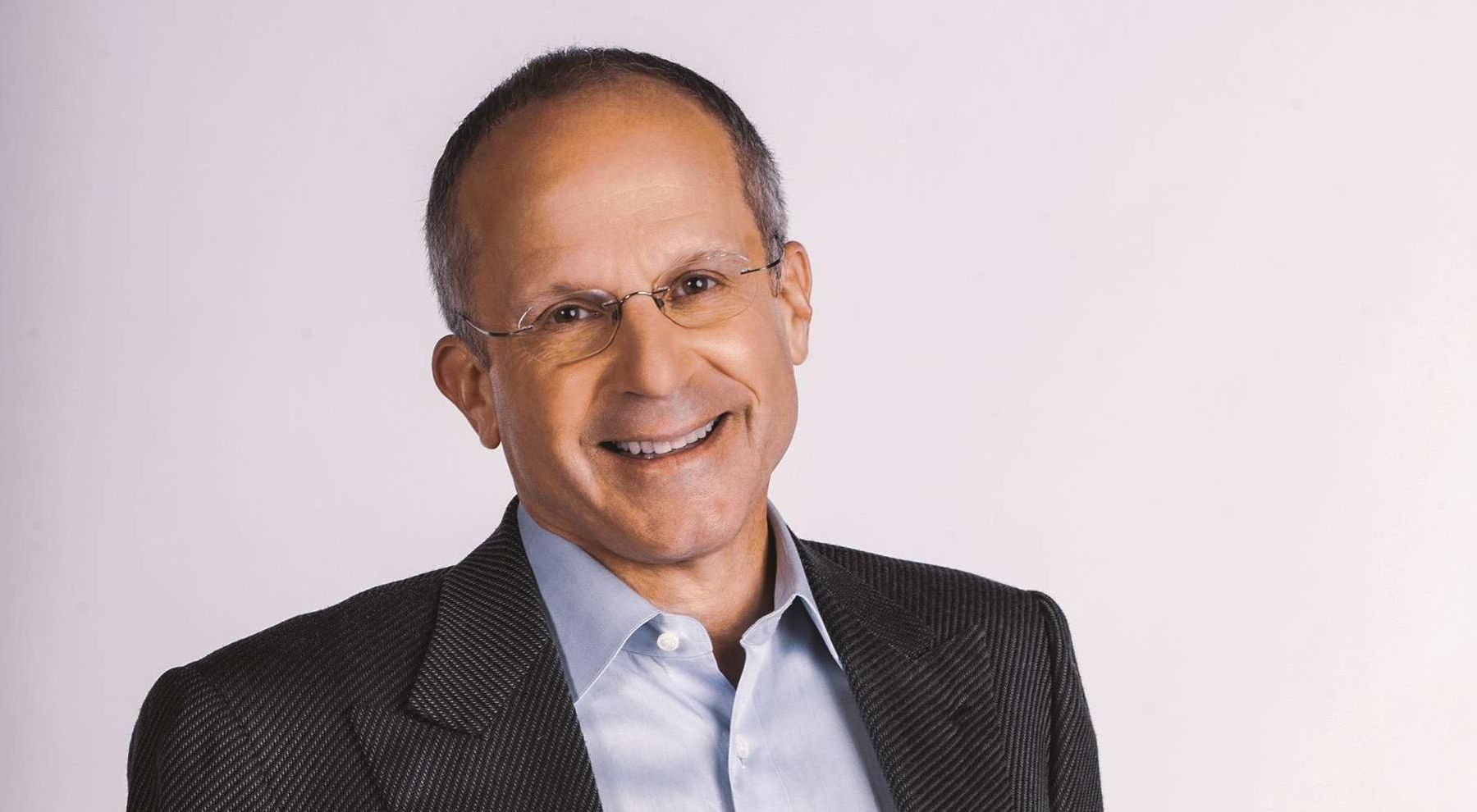 Kenneth Feld Talks to Pollstar: Kenneth Feld sits at the helm of Feld Entertainment, Inc., which, like so many other live businesses, was absolutely devastated by the COVID-19 pandemic. But the company is quietly leading the return of live entertainment as our industry ramps back up, with Feld saying the company has welcomed 1 million fans back to its events between October and April.
Kenneth, who runs the company out of Ellenton, Fla., with his daughters Juliette (COO), Nicole (EVP) and Alana (EVP), took some time to chat with Pollstar about the last 15 months.
---