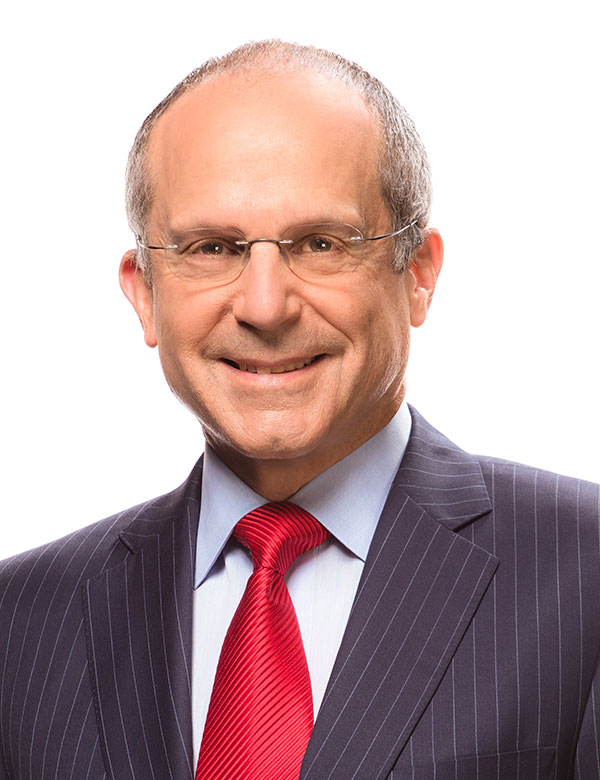 Kenneth Feld
Chairman and Chief Executive Officer
Kenneth, an entertainment entrepreneur, has been the creative and business force behind Feld Entertainment® for more than 50 years. He joined the company in 1970 after his father, Irvin, founded it in 1967 with the acquisition of Ringling Bros. and Barnum & Bailey® circus. Kenneth's vision to bring Disney characters to families around the world led to the creation of Walt Disney's World On Ice in 1981. His imagining of this live, family ice spectacular has been one of the company's biggest achievements and has established a successful relationship with The Walt Disney Company that has lasted for almost 40 years. In 1984, Kenneth assumed the role of Feld Entertainment CEO after working alongside his father for nearly two decades.
As CEO, Kenneth has continued to build the portfolio of brands, including the acquisition of Monster Jam® and Supercross in 2008. Under his leadership, Feld Entertainment moved its corporate headquarters to Ellenton, Florida, in 2013 to house all productions under one roof. Feld Entertainment Studios is now the third-largest single-occupant building in the state, housing two full-sized rehearsal studios for stage and ice productions, as well as the largest monster truck shop in the world.
Kenneth works alongside his three daughters Juliette (COO), Nicole (Executive Vice President) and Alana (Executive Vice President), to bring to life and embody the spirit of family entertainment. He serves as the Chairman of the Board of Trustees at Boston University, his alma mater, and is a member of The John and Mable Ringling Museum of Art Foundation, Inc. Board of Directors.