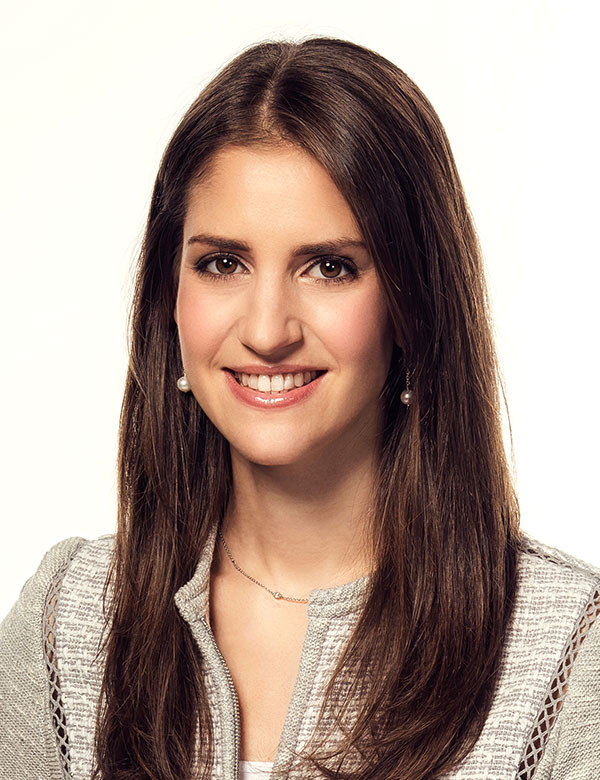 Alana Feld
Executive Vice President
In her role as Executive Vice President, Alana leads the charge on everything from strategic planning to creative vision as the company continues to grow and evolve.
Alana began her career outside of Feld Entertainment®, joining the family business in 2003. In 2006, she developed a new touring model for the company's stage productions, which resulted in remarkable brand expansion into emerging markets. In 2009, she added the title of producer to her list of accomplishments with the launch of Ringling Bros. and Barnum & Bailey® Presents BARNUM 200SM alongside her sister Nicole. This marked the first time in circus history that two women produced The Greatest Show On Earth®. She went on to produce the 146th Edition of Ringling Bros., the final installment of the iconic show.
Alana is a graduate of Boston University with a degree in advertising from the College of Communication. She lives in New York City with her husband and two daughters.