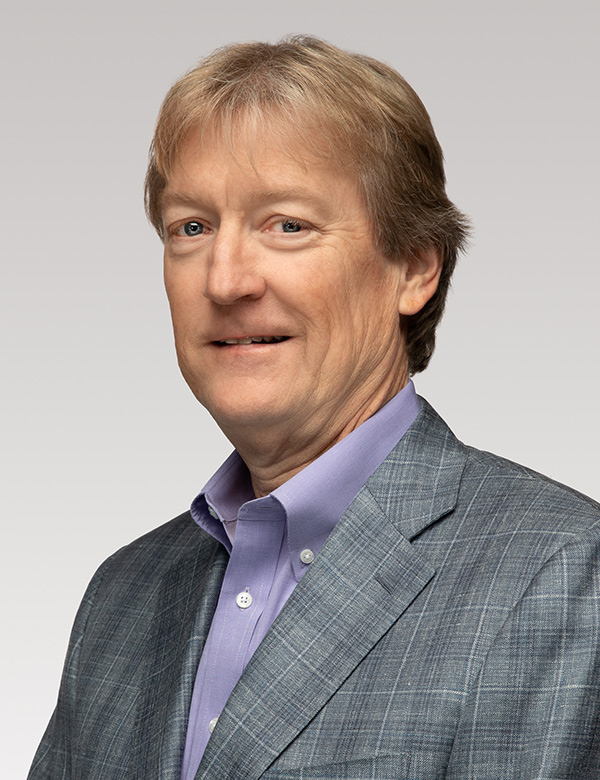 Graeme Burman
Senior Vice President | Chief Logistics and Merchandise Officer
As Senior Vice President, Chief Logistics and Merchandise Officer, Graeme oversees Feld Consumer Products, as well as logistics for transportation, procurement and real estate.
Graeme began his career as an independent contractor with Feld Entertainment in 1981. He officially joined the Feld Entertainment family in 1986. His career took him on the road until 1991, where he was responsible for multiple tours and divisions within the organization. From there, he moved into various roles including product development at the distributions warehouse in Jessup, Md.
Graeme holds a Bachelor of Science degree in Civil Engineering from Duke University.