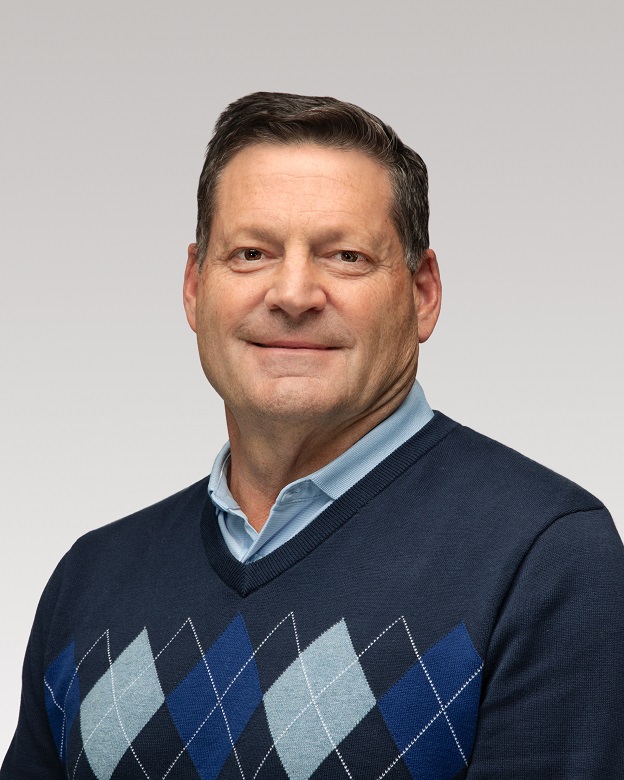 Jeff Bialosky
Senior Vice President | Global Partnerships
Jeff Bialosky came out of a family business helping to build Bialosky Bear (his namesake) into a globally recognized character in the 80's. He has spent the last 35 years as a consumer products leader and executive for both public & private global companies in Product Development, Licensing, Sourcing, Sales & Marketing to many of the largest global retailers including Walmart, Target, Amazon, Tesco, Walgreens, CVS, QVC, HSN, Canadian Tire, Toys R Us and others.
Prior to joining Feld Entertainment, he also consulted to many companies including Mattel, Hasbro, Safeway, Albertsons, Lennox & QVC. Since joining Feld Entertainment, he has developed and grown the licensing area to include close to 1000 products globally, a network of 40+ licensing partners who combined generate $250M in retail sales annually.
He helped concept and placed Monster Jam Thunder Alley within the amusement channel and currently is working toward expanding the licensing portfolio of partners to include publishing, animation, food service, and much more.