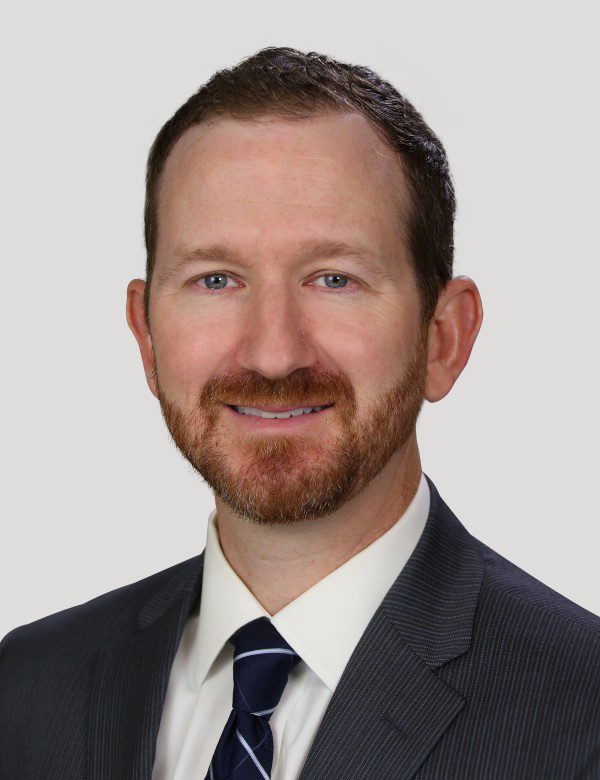 Nathan Lorton
Senior Vice President and Chief Financial Officer
As Senior Vice President and Chief Financial Officer, Nathan ensures the financial health of Feld Entertainment by overseeing all aspects of the company's financial planning and analysis, corporate accounting, treasury, and risk management.
Nathan joined Feld as the Vice President of Finance and Assistant Treasurer in 2018 after a strong 16-year track record at the VP level in Corporate Banking with Bank of America and J.P. Morgan Chase. Since 2018, Nathan has overseen the global Treasury operations of the company and has been involved in all areas of the company's overall financial and strategic planning process before being promoted to Senior Vice President and Chief Financial Officer in July of 2021.
Nathan is a graduate of the University of Missouri with a Bachelor of Science in Business Administration and also earned a Masters in Business Administration from the University of South Florida.