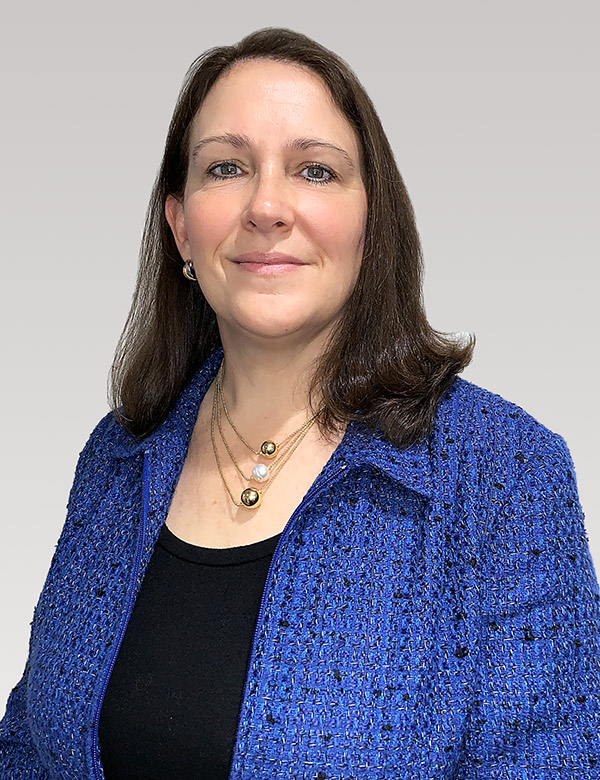 Lisa Joiner
Senior Vice President and General Counsel
As Senior Vice President and General Counsel, Lisa oversees the legal affairs of the organization and manages the Legal and Government Relations Departments.
Following the start of her legal career in Denver with the law firm Holland and Hart LLP, Lisa moved to Washington, D.C. in 1999. At the firm of Fullbright & Jaworski LLP, she was introduced to Feld Entertainment and represented the company on a variety of matters for more than a decade. Her familiarity with Feld and the trusted relationship led to her transition to Senior Vice President and General Counsel.
Lisa is a graduate of the University of Nebraska with a Bachelor of Arts in Economics and German and earned a Juris Doctor from the University of Denver.