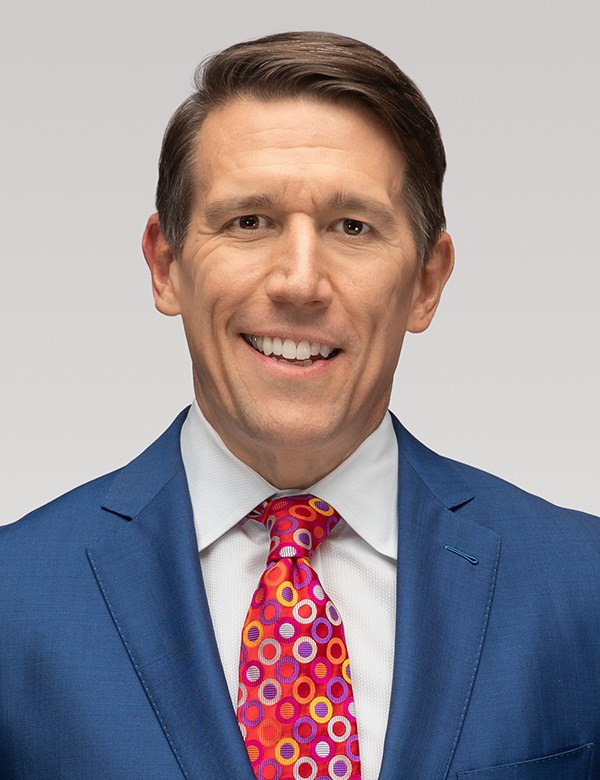 Stephen Yaros
Senior Vice President | Global Media and Supercross
As Senior Vice President of Global Media and Supercross, Stephen develops and spearheads global communication and media strategies for the Feld Entertainment brand and its world-class productions, through directing public relations, the owned and operated social media and digital channels, broadcast rights and non-scripted projects. Additionally,  he oversees the business development and operational management for the sport of Supercross.
Stephen began his career at Feld in 1990 as a Regional Marketing Manager, promoting shows in various top markets throughout the country. He then advanced to Regional Vice President of the Mid-Atlantic Region in 1997 and was later tapped to serve as the first Vice President of Brand Marketing for Ringling Bros. and Barnum & Bailey® circus. During his long career at Feld, he also served as Vice President of Event Marketing & Sales in the Northeast Region.
Stephen holds a Bachelor of Arts in Marketing from Lehigh University in Bethlehem, PA.