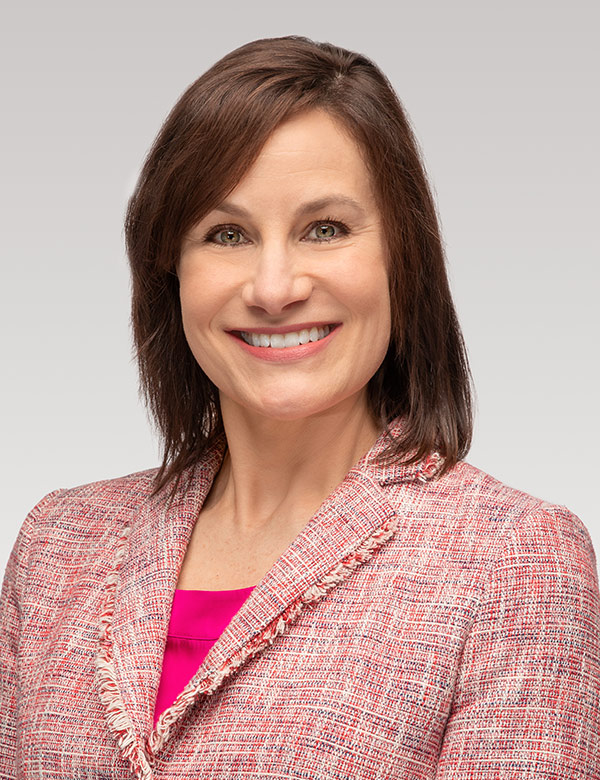 Lorraine Buck
Senior Vice President and Chief Marketing Officer | Marketing
As Senior Vice President and Chief Marketing Officer, Lorraine oversees the cultivation of a coherent brand story, inspired by authentic fan feedback and interaction, to create consumer advocacy that drives business growth. Her efforts guide Feld's dynamic brand portfolio by creating values that earn real, lasting brand reputations.
In this role, Lorraine directs global brand management including understanding consumer needs and insights, articulating the brand purpose, shaping creative development and agency management, building and growing partner relationships and tracking marketing effectiveness to build global brands.
Lorraine joined Feld in 2013 to take on the newly-created Vice President of Marketing role. She previously served as Senior Vice President, Global Client Director at Ketchum, and before that she held several Vice President of Marketing positions at Kids II, Inc., Newell Rubbermaid and Sunbeam. She also worked in key marketing and sales roles at the J. M. Smucker Company.
Lorraine holds a Bachelor of Arts degree in Journalism from Indiana University and has attended both the Ketchum Leadership Institute (in partnership with Harvard Business School) and the Cornell Professional Development Program.